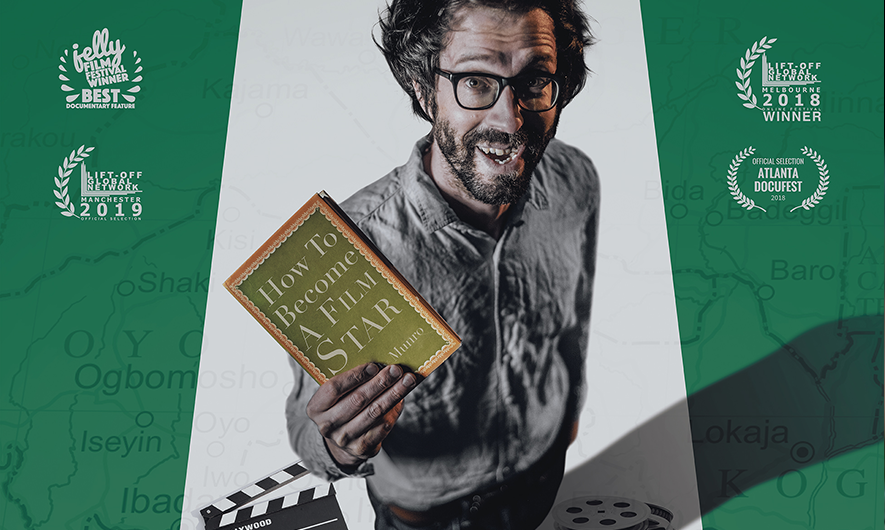 Buddy Goes to Nollywood
Buddy Goes to Nollywood follows Buddy Munro, entertainer, explorer, comedian and actor, as he goes to Africa for the first time to turn his life around.
He packs his bag and heads off for ten days to try and change the fortunes of his career and to exorcise the demons of childhood tragedy.
In the enormous but little-known Nigerian film industry, Nollywood, he finds many kindred spirits who share his humour and support his adventure.
He is desperate to succeed and makes remarkable inroads into the heart of the industry, but does he find happiness and success?
Services
Conform
2K Grade
2K Finishing
Stereo Mix
Deliverables
QC
DCP
Credits
Andrés Del Caño – Finishing Artist
Claire Winter – Digital Colourist
Dan Weinberg – Re-Recording Mixer
Producer
Dayo Balogun, Michael Lebor
Production Company
Lebor Films