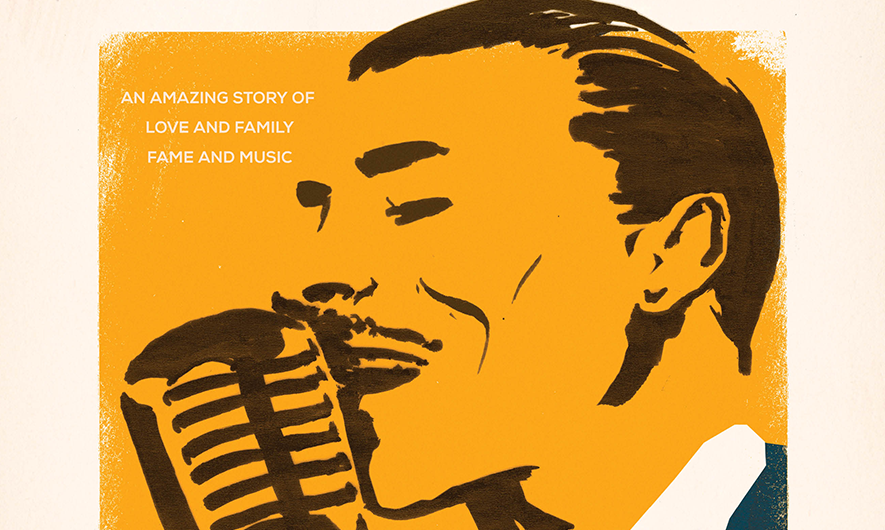 The Man Behind The Microphone
An amazing story of love and family, celebrity and music. A portrait of Hedi Jouini, the godfather of Tunisian music. 
Hedi Jouini is the most popular musical star in Tunisian history, known as the "Frank Sinatra of Tunisia". His songs continue to inspire revolutionaries and conservatives alike, striking at the heart of the post-colonial social and political upheaval of Tunisia and its continuing search for identity in the wake of the Arab Spring. But why did he keep his fame hidden from his family? What dark secrets did he keep from the nation that worshipped him? 'The Man Behind the Microphone' reveals the incredible story behind a man and his music, and offers fascinating insight into Tunisia's cultural evolution. The film builds a profound portrait of the godfather of Tunisian music – father to a nation yet not to his family.
Services
Ingest
Avid | Media Composer Dry Hire
Conform
Archive Restoration
Alchemist XF Framerate Conversion
2K Grade
Title Design
2K Finishing
Theatrical 5.1 Mix
Deliverables
QC
DCP
Credits
Andrés Del Caño – Finishing Artist
Claire Winter –  Digital Colourist
Dan Weinberg – Re-Recording Mixer
Emma Corbett – DI Conform
Director
Claire Belhassine
Producer
Anne Lund, Olfa Zorgati. Claire Belhassine
Executive Producer
Mike Lerner, Martin Herring, Olfa Rambourg
Editor
Adam Finch, Joby Gee
Production Company
Claire De Lune Films, Roast Beef Productions, Nutopia